Growing tomatoes with Big Data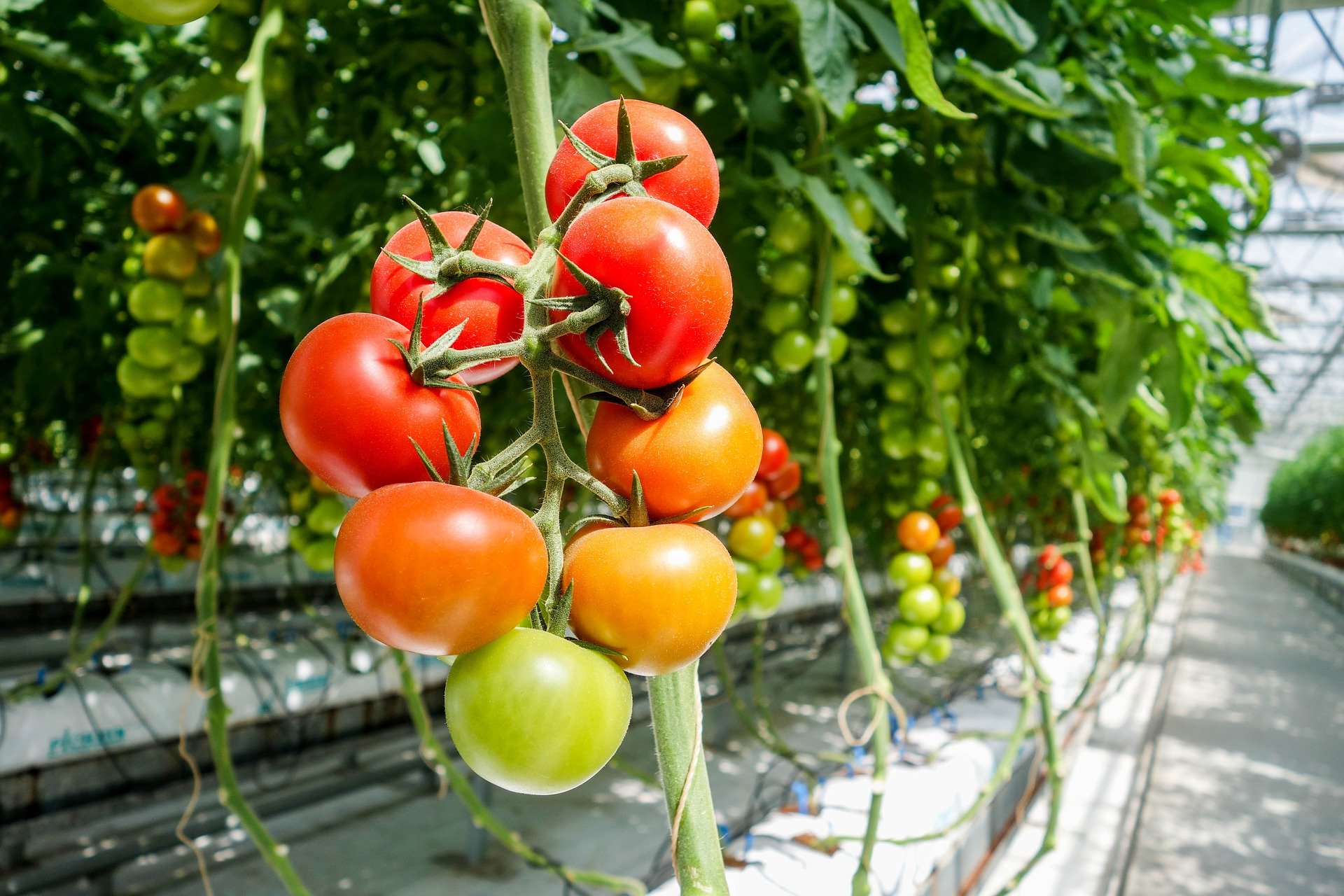 Greenport Aalsmeer, Haarlemmermeer, Noord-Holland, Waternet, Liander, Gasunie, Meerlanden, datacenters, RHDHV
Greenport Aalsmeer
2019-20
Petrus, Annebel
Greenhouse horticulture and data centres are among the most energy-intensive industries in the Netherlands. The energy costs are a significant part of the operating costs for both: between 20% and 40% for greenhouse horticulture and around 50% for data centres. Optimal energy supply is an important competitive factor in both sectors.
A great deal can be achieved by linking the energy needs of the two sectors: heat for greenhouse horticulture and cooling for the data centres. As a result, the greenhouse can save on the use of fossil fuel that is normally used for heating, while the residual heat from the data centre will be reused and also be used to produce cooling.
The development of sustainable heat grids in an unregulated market has its own specific dynamic in every environment, consisting of the physical environment, the availability of sources, (market) initiatives and the positioning of the (local) government. &Flux brought all the partners in the value chain together and drew up a development strategy for sustainable heating between greenhouses and data centres. The report aims to inspire, outline the possibilities and provide an insight into the complexity and the possible solutions. Sources, users, policy and technical innovations can be combined quickly, but the process can only get off the ground if we work together to create a heat grid.
On this project, &Flux collaborated with Royal HaskoningDHV for the technical and financial fundamentals.