& Energy transition
& Raw-material transition
Energy Grid Park Nieuwland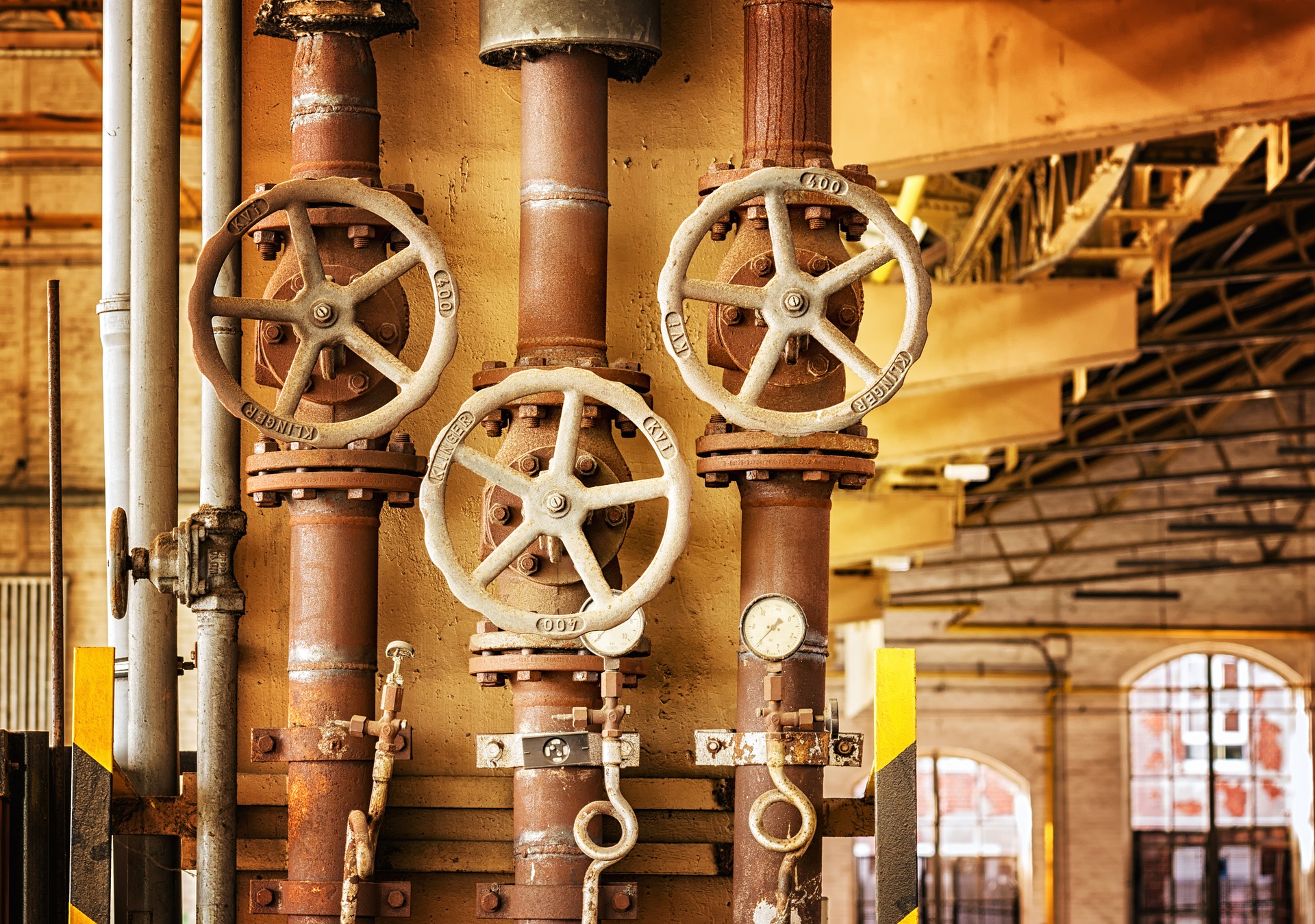 Stedin, NetVerder, Engie, Alblasserdam en anderen
Alblasserdam
2019-20
Annebel , Petrus
As of 1 January 2020, Stedin will be the owner of the electricity and gas network at Park Nieuwland in Alblasserdam. The company can immediately start working to at least renovate the gas network. It is precisely for that gas network that investments are exciting. After all, everything in the Netherlands is aimed at reducing natural gas consumption, especially for heating purposes. Luckily, we always see opportunities at &Flux. There are a number of companies at Park Nieuwland, such as the steel industry and data centres, that cool large volumes of heat every day. This is the first challenge for the area: can we not extract this heat and reuse it for heating so that much less needs to be invested in renovating the gas network?
There is another opportunity: the challenge facing our entire economy is to become almost 100% independent of fossil resources by 2050. To achieve this, we will have to undergo a transition from natural gas and electricity from fossil fuels to an electricity, heat and possibly gas network, fully supplied by sustainable sources. On the user side, but also in the network itself, the interaction and synergy between these 'commodities' is potentially enormous. For example, we can upgrade low-grade heat with electricity, we can store surplus electricity in heat or convert it to hydrogen, we can reuse high-temperature residual heat based on combustion processes and, if necessary, we can use green gas for peak heating.
If we can get this organised, we will make Park Nieuwland an icon of the energy transition. The location where we switch to zero carbon with a Smart Energy Grid. Faster than any other business park in the Netherlands.
Together with RPS, &Flux is taking the initiative to realise this challenge. We are bringing the players in the chain together and formulating a clear challenge. We are currently working to obtain funding for the feasibility study into a 'Smart Energy Grid'.
Like to know more about the Energy Grid?