We build coalitions that act to make the world more sustainable.
Our people are recognised and appreciated for their innovative concepts, results-oriented approach, refreshing ideas and investment-based attitude. That is our DNA and that is what drives us. We want to capitalise on opportunities and increase our impact. That's what keeps us going. Sometimes with others, sometimes for others and sometimes we do it ourselves. Because it is possible, because it offers opportunities, because it is cool and because we have the freedom to take steps that others don't always dare or are not allowed to take.
Annebel
Laukens
Concept developer
Eveliene
Wesdorp
Office Manager
Michiel
Goossensen
Concept Developer
Jil
Hötte
Concept Developer
Anne
Blom
Afstudeeropdracht Internationale Klimaatadaptatie
Leonoor
den Ottolander
Transitie lead
Lotte
Freeve
Procesbegeleider en Communitybuilder Klimaatadaptatie
Mark
Zuyderwijk
Concept Developer
Michiel
Pols
Captain Everything
Petrus
Postma
Oprichter en co-owner
Sander
van der Wal
Oprichter en co-owner
Tanja
Voogd
Lead Circulair
Thea
Timmermans
Concept developer
Wouter
Verhoeven
Manager energy transition
You go faster alone, but you go further together.

In an open atmosphere, we help others develop and realise projects. Call us an adviser, driving force, quartermaster, project manager, programme manager, business developer; it doesn't matter to us. The point is that we help realise projects that contribute to 'building a sustainable society'. We do it willingly and we do it well. But also with courage and audacity. Surprising, refreshing, creative, and sometimes a little bit headstrong. Always in co-creative processes that are slightly different than you might have expected.
What don't we like? Analyses and advice without action. Processes without solid results. Questions without social impact.
These organisations are already part of the new partnerships we have created.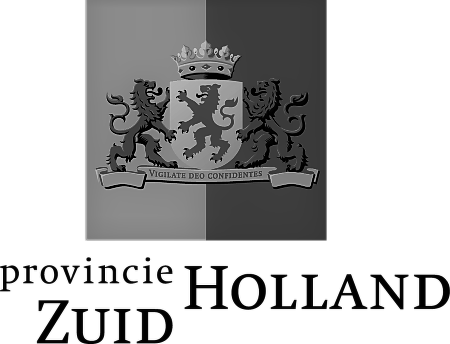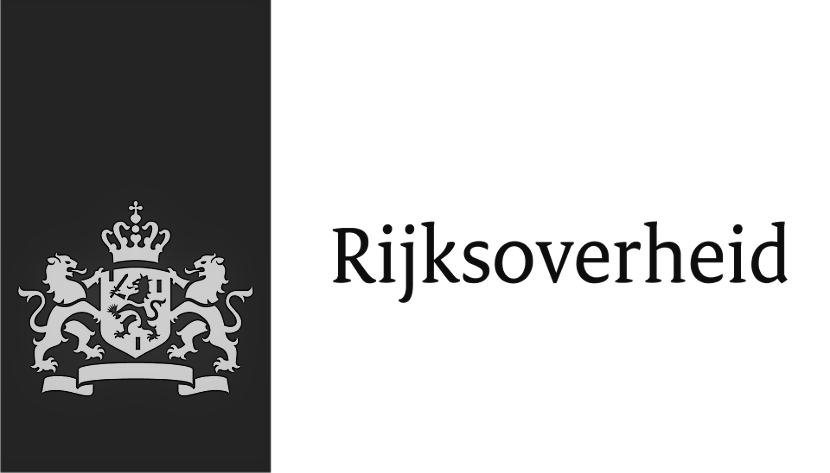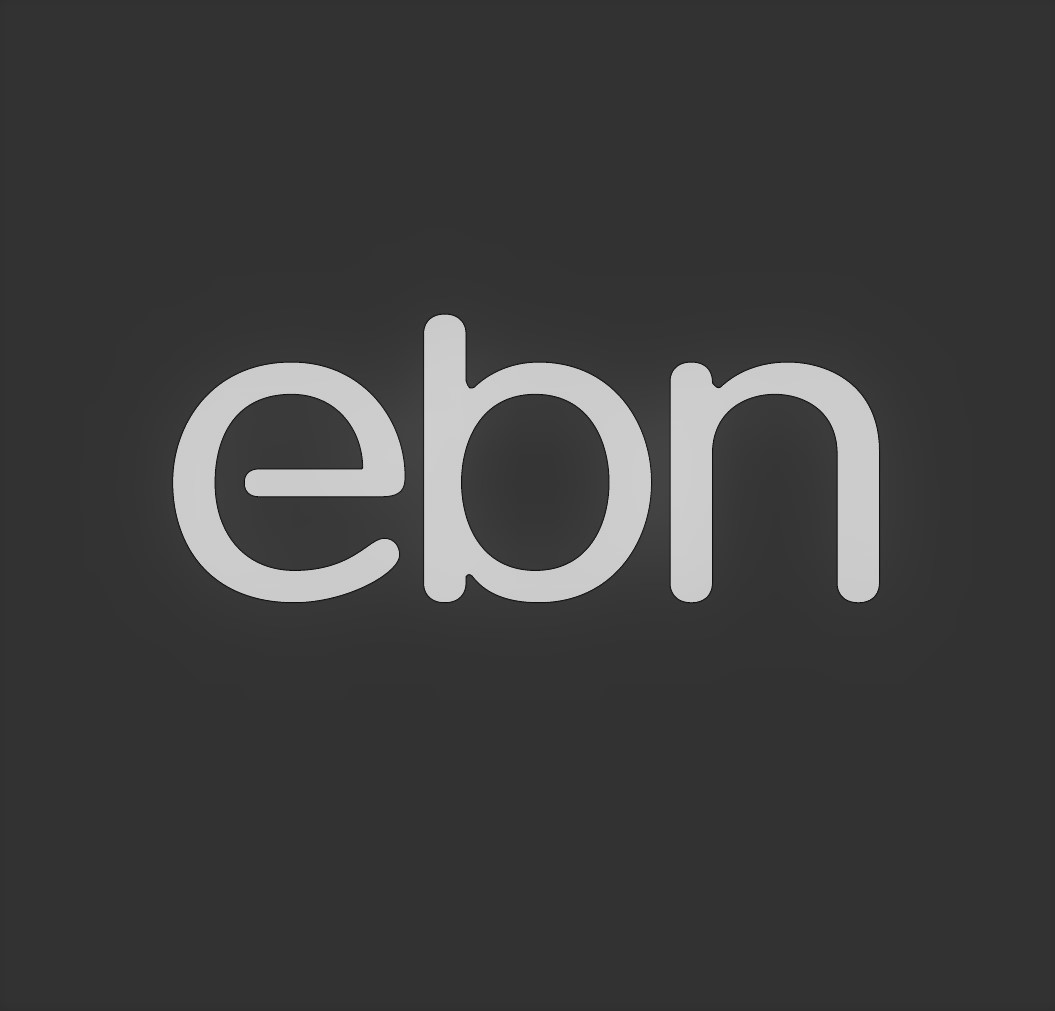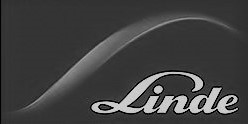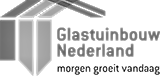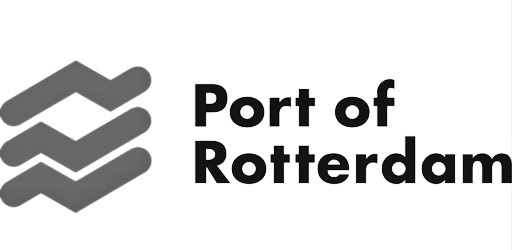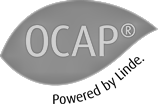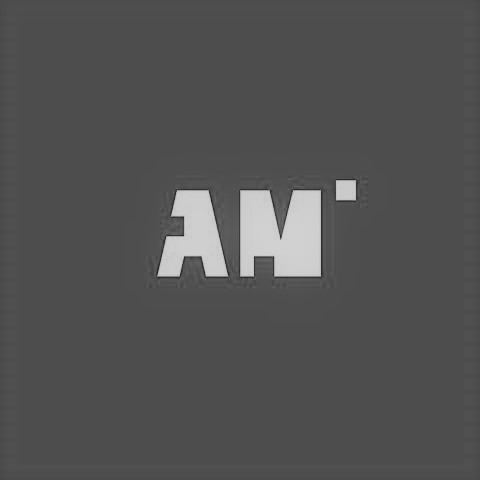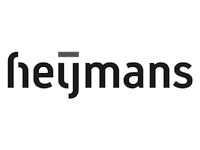 LIKE TO GET ACQUAINTED?
Sander would like to collaborate with you!