Covenant Climate-adaptive Construction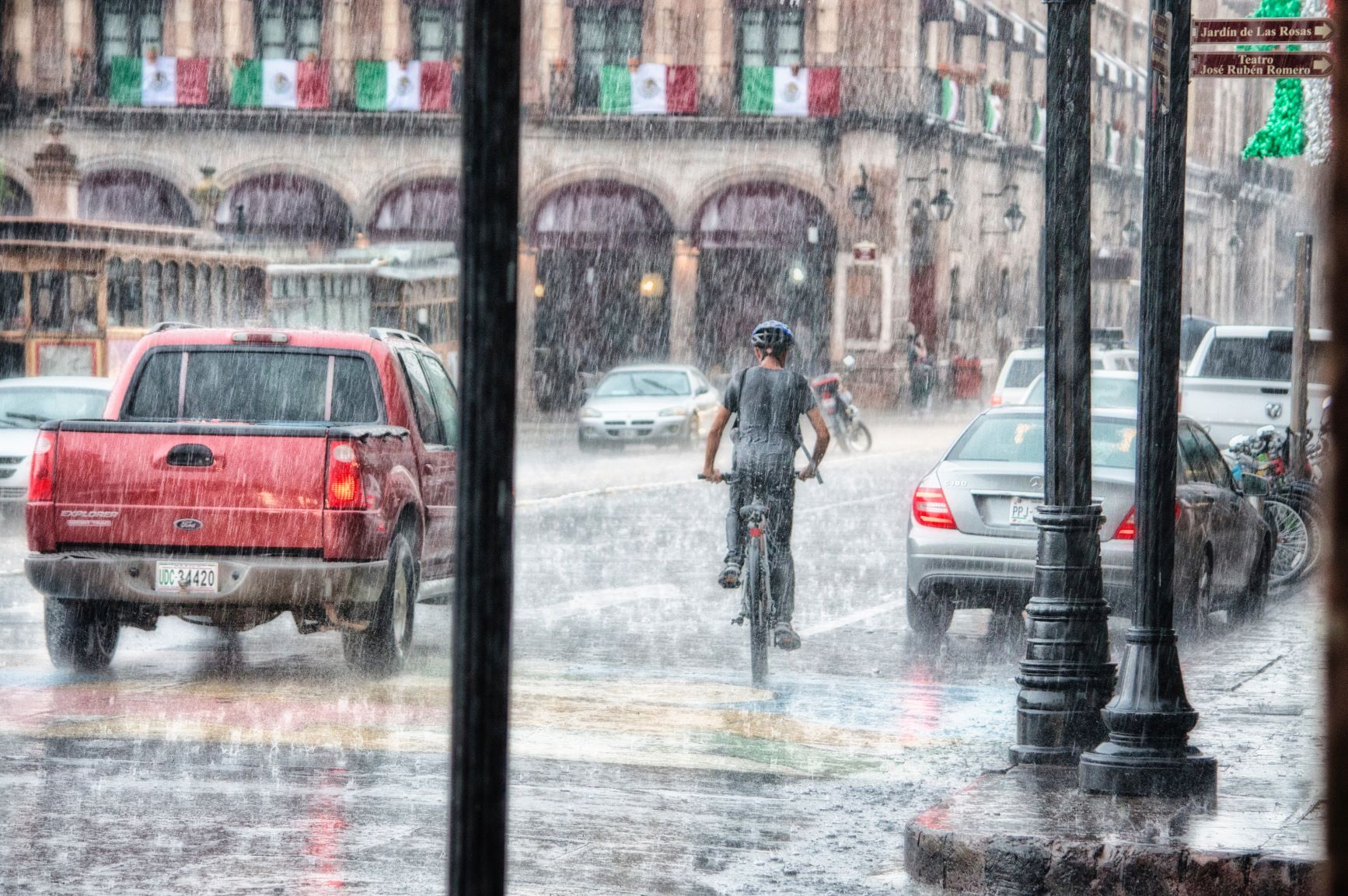 Province South-Holland, municipalities, water boards, construction companies, developers, nature organizations, network/industry organizations, other parties in and around the construction chain.
South Holland, now also open to other entrants
2018-20
Sander, Thea, Lotte, Jil
Rainfall is becoming more extreme, heat records are being broken, prolonged droughts are having an ever greater impact on nature and the economy: the consequences of climate change are becoming increasingly noticeable. How do we ensure that we build in such a way that cities and towns can cope with these effects? &Flux has brought together nearly 40 private and public parties to take on this challenge. Together they are creating concrete products and tools to turn climate-adaptive construction into the 'new normal'.
In early 2018, a 'coalition of the willing' was formed with &Flux as the driving force. This is a group of parties that all play a role in the construction chain and that all recognise the urgency of developing climate-adaptive cities. These parties have drawn up a covenant together. Goal: climate-adaptive construction will become the 'new normal'. To make that possible, we must (dare to) set the bar high, to define the necessary requirements and to measure designs against that benchmark. Market parties and social and government organisations have jointly developed the products and tools that are making this possible.
They are now being used at a number of pilot locations. Moreover, the number of projects that operate in line with the agreements enshrined in the covenant will increase rapidly this year. And that's a good thing, because in South Holland alone more than 100,000 homes will be built in the years to come. Happily, it has been agreed that these homes will, in principle, be realised in accordance with the quality requirements of the covenant. Like to know more? Check out our Bouwadaptief website and join us!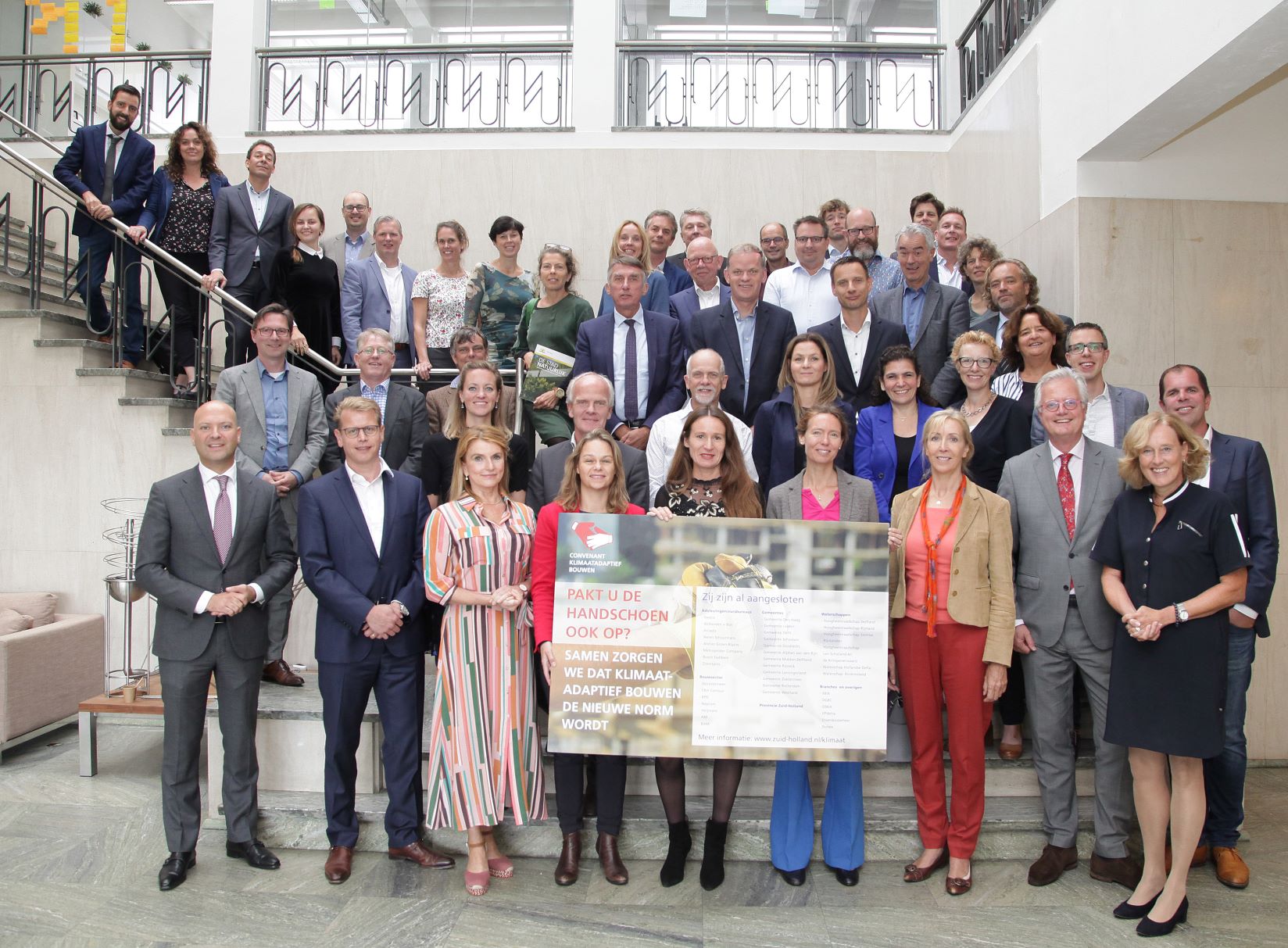 Results and products of the Covenant
The Guide: an agreed tool that supports the concrete formulation of the climate ambitions and assessment of the area development on the basis of the climate themes.
Programme of Requirements: provisional measure to make the construction plans developed in the coming years climate-proof.
Website with all products of the covenant: www.bouwadaptief.nl
Like to take part?
Sander will
work
with you
If you are interested in the results and current activities of the Covenant, or if you would like to participate, contact Sander!