Accelerate Heat Projects in the Amsterdam Metropolitan Area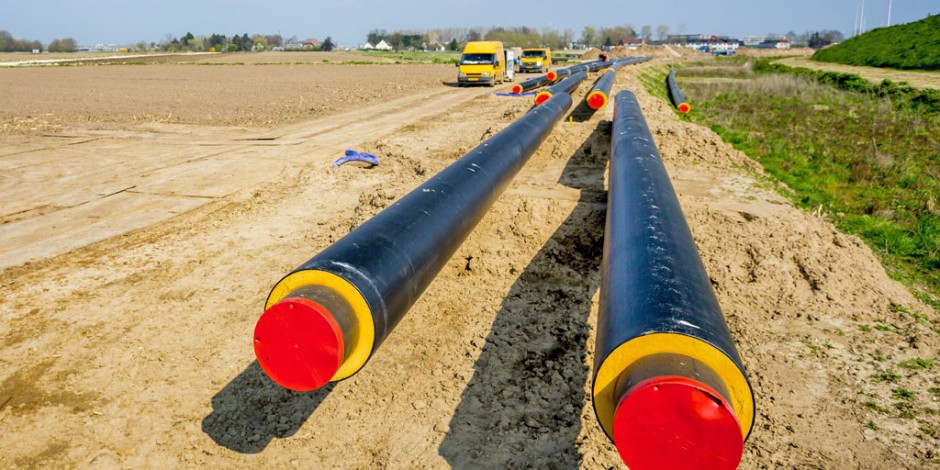 37 partners from the MRA: governments, developers, energy companies, producers and buyers
MRA
2019-20
Annebel , Petrus
How do you develop sustainable heating networks? How do you do that affordably? These questions are central to the Heating & Cooling programme. In this programme, government organisations and companies in the Amsterdam Metropolitan Area are working together to meet this challenge. By means of research and initiatives and with the focus on supply security.
In the programme, an active and committed 'community' is working on sharing knowledge and competencies. But especially on developing concrete cases: what are the opportunities, which solution(s) should we apply? What is required to do that? &Flux attaches great importance to this: we are initiating and building new heat projects in Edam-Volendam, Amstelveen, Aalsmeer, Zaanstad, Haarlem and Haarlemmermeer, amongst others. Curious? Check our special site!
Like to know more about residual heat?
Annebel can tell you all about it
In the field of sustainable heat grids, Annebel is our point of contact for all your questions. Feel free to contact us!