Smart Energy Systems programme; coping with the energy system of the future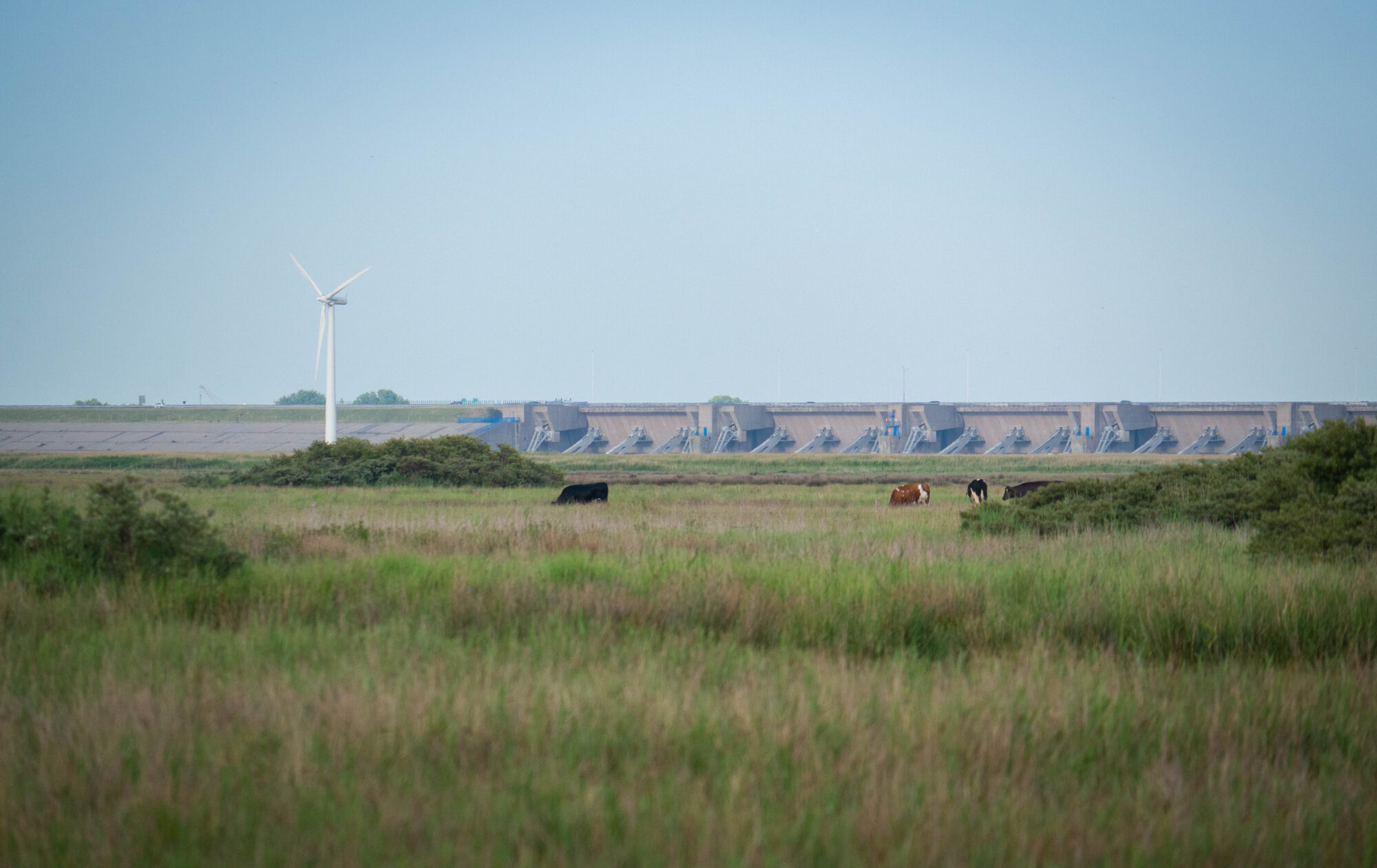 Municipality of Rotterdam
Rotterdam
2020-2021
Michiel
Energy management is undergoing major changes. Traditionally, energy systems have been organised centrally. Large power plants produce electricity. That electricity is distributed and supplied to users through centrally-controlled energy networks. The production and distribution of gas, oil and other energy carriers is also organised centrally. As a consequence of climate change, there is now a growing awareness that we need to generate our energy in a different way. So it is crucial that we work towards an energy system of the future!
Because energy in the future will no longer be generated in large and centrally-controlled power stations but with renewable energy sources such as wind, sun and water and energy from the soil. This means that the production of energy will depend on natural phenomena such as wind speeds and the intensity of the sunlight. As a result, the production and availability of energy will exhibit more fluctuations with more – and larger – peaks and troughs (volatility). These fluctuations will be further exacerbated because the demand for electricity is set to increase significantly in the years to come.
To cope with these changes in the energy system, there is a need for 'smart' services and products. Services and products that enable energy products, transporters, suppliers and consumers/prosumers to successfully fulfil their role in the energy system of the future.
This is linked to the supply of energy, the balance between energy supply and demand, energy storage, and the prevention of congestion on energy networks. Right now, this mainly applies to electricity but it will also apply to heat, for example, as soon as demand increases and the production of heat becomes more sustainable.
The Smart Energy Systems (SES) programme launched by the Municipality of Rotterdam aims to speed up private initiatives in the field of smart energy systems and other innovations in the energy system. In particular, innovations in the final phase of their development – the step before market entry – are of interest to us. Helping businesses take the step towards implementation is something that municipalities can benefit from.
The aim is to help companies with innovative initiatives by making networks and knowledge available but also by providing subsidies. This approach has now resulted in support for 19 companies and consortiums with a range of propositions. From genuinely smart and digital solutions to new types of energy storage and from innovative hydrogen production facilities to local energy cooperatives with innovative governance models. The goal is to support at least 25 companies and consortiums by the end of 2022.
&Flux has been involved in the programme since October 2020. Our input is both strategic and operational. For example, on a strategic level we contribute ideas about the future and the funding of the programme. On an operational level, we are actively involved in scouting new leads, supporting initiators with their request for help and administratively handling subsidies that have been awarded.
With the Smart Energy Systems programme, the municipality is working on the energy transition to achieve the climate objectives and in that way build a new economy. By combining our in-depth knowledge of energy innovation and our experiences with comparable programmes, we are helping to make our city more sustainable with this programme.
Would you like to learn more about this project or about our approach or this specific theme?
Then feel free to contact Michiel!