& Energy transition
& Raw-material transition
Developing international hydrogen chains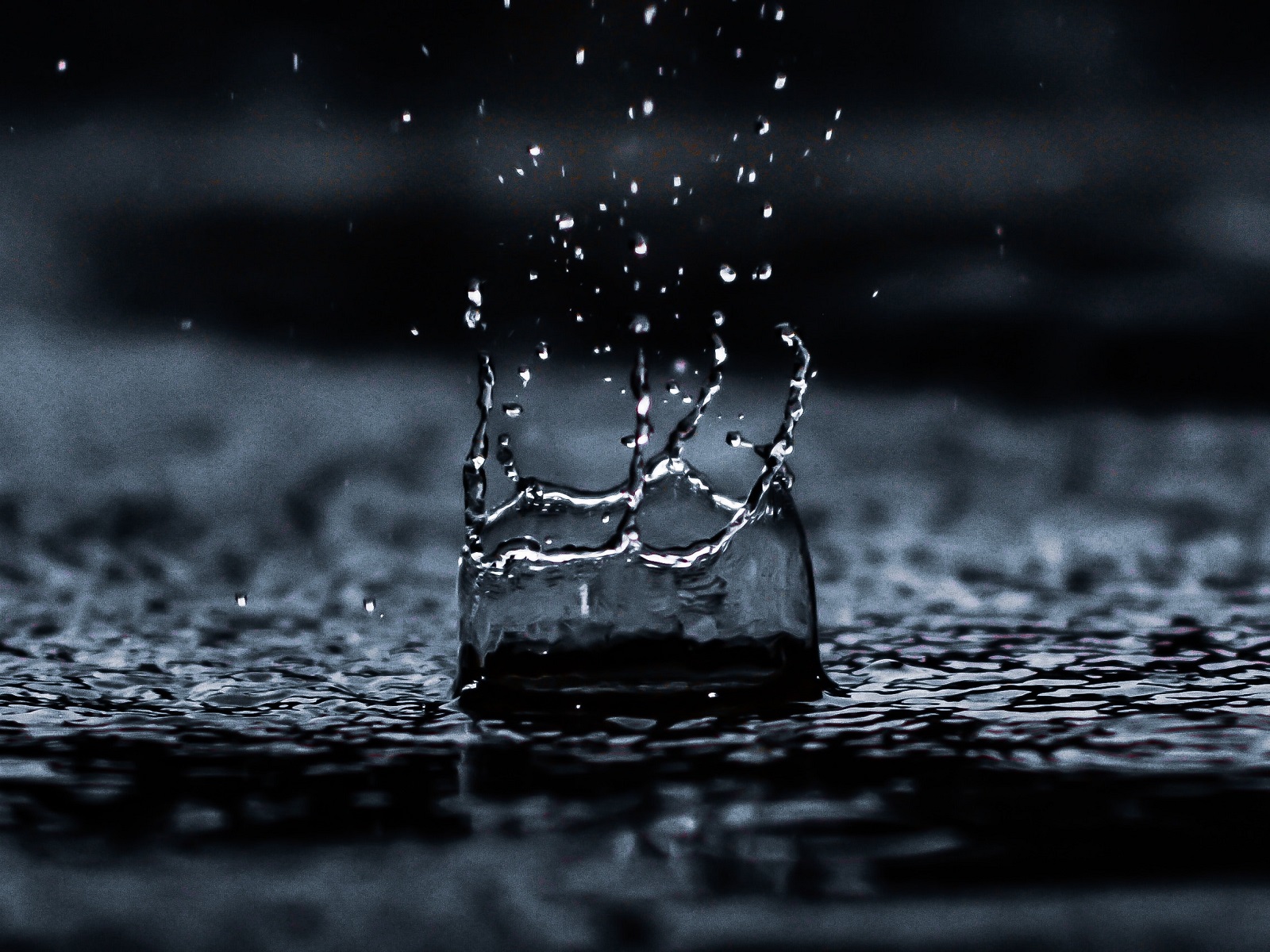 Diverse corporates
International
2020-2021
Petrus, Thea, Mark
How do you build a new economy that everyone is talking about but for which no one has yet hatched the golden egg? And, importing hydrogen on a large scale? How do you handle that?
Simply by daring to build a business case together with key players. Not so that you can tell great stories about it but so that you can really investigate whether these players can jointly make this new economy a reality. Together with the partners, &Flux initiated and developed a feasibility study for the import of hydrogen on an industrial scale. The result? The partners are now working out the case and aim to be operational within four years.
When the attention for hydrogen took off in international politics and almost every agency started researching it, &Flux took a different approach. We opt for impact rather than fancy reports.
On our own initiative and at our own risk, we developed a proposition that will enable hydrogen to be imported on an industrial scale in just a few years. We explored the market and identified the international players that we believe are indispensable in the international value chain.
Together with them, we drew up a cooperation agreement and a confidentiality agreement, after which we wrote the project plan for the feasibility study. During a kick-off meeting on C-level, we jointly launched the project plan and became responsible for the progress and quality of the research and the report itself.
Important and indispensable: all the content had been developed by the partners themselves. With no external advisers, so it was a joint internal business development process with three corporates. And all against the background of the Covid pandemic. Intercontinental. Fully digital.
After delivery of the report and following the decision about the implementation of the development phase, the partners have now said goodbye to &Flux. And that's good, because the result is so strong that the partners are fully committing their own resources to the next phase.
With a successful conclusion like this, we have no regrets about saying goodbye!