& Energy transition
& Raw-material transition
Making South Holland more sustainable – this is how we do it!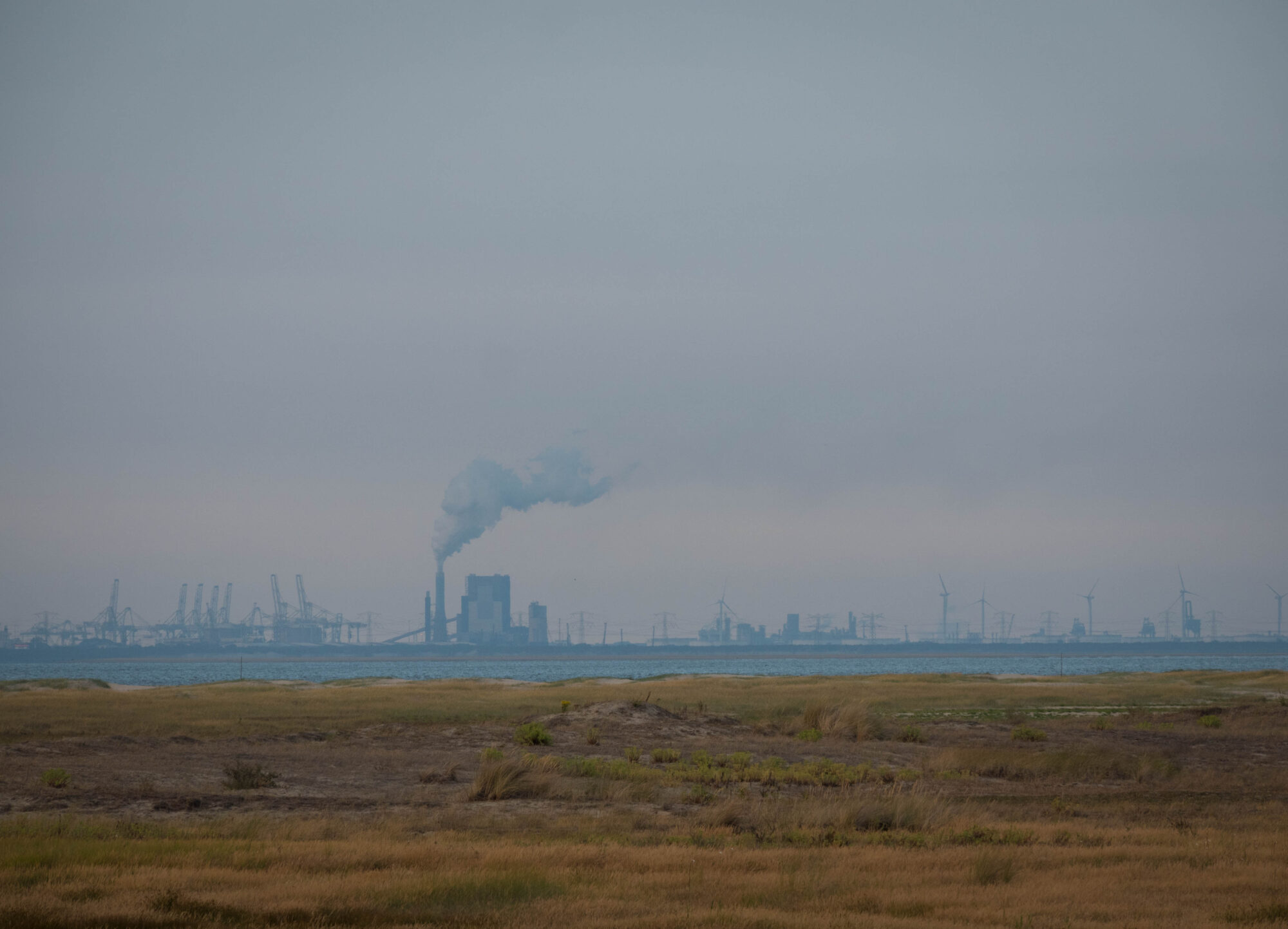 Province South-Holland
Province South-Holland
2021
Petrus, Thea
The province of South Holland is facing a major challenge where the sustainability of its industry, port, greenhouse horticulture and other (large-scale) activities within its area are concerned. All of these clusters are part of the transition to reduce CO2 emissions and achieve climate neutrality by 2050. Capturing CO2 and reusing it (CCU, carbon capture and usage) is one of the pillars supporting this intended CO2 reduction. The other pillars are energy reduction, CO2 storage (CCS, carbon capture and storage) and electrification.
CCU is possible in many forms and sizes. Some 600,000 tons of CO2 is captured at Shell and Alco and delivered to greenhouse horticulture via the OCAP network, thus preventing burning natural gas to generate CO2 for the market gardeners. CO2 can also be captured in products that require a carbon basis. Examples include the following:
CO2 mineralisation in concrete, granulates, etc;
Production of basic chemicals on the basis of CO2, such as methane, methanol and formic acid for the benefit of plastics, fertiliser or chemicals;
Production of synthetic fuels, such as dimethyl ether (DME) and kerosene;
Production of proteins for food or animal feed.
Many of the technologies mentioned above are still in the research, demonstration or scale-up phase. This means that the CO2 volumes converted into usable products are not significant. Yet, the technologies are indispensable to make us independent of fossil resources as a carbon source in the future.
The province of South Holland wants to draw up a well-founded CCU policy. Which CCU forms yield really significant results in the long term with respect to CO2 emission reduction and phasing out fossil resources? Which elements (carbon sources, chemical platforms, technologies) are required for this and contribute to developing an effective CCU system? Which of these elements offer the province of South Holland (relatively) good incentivisation possibilities? Perhaps these elements are not really effective in the short term, but they do need to be developed and encouraged. What would the province have to focus on in its policy, subsidies and other instruments, and how?
The question of which CCU techniques the province of South Holland should focus on, can only be answered from a multidimensional approach. Environmental (maximum CO2 emission reduction and phasing out fossil resources), technological (demonstration, scaling up), and economic (business case, earning capability, expin which form would it have to do sort opportunities) aspects are important. Existing and future regulations also play a considerably driving and/or restricting role. Our approach is concentrated on an integral evaluation of these four aspects.
The framework for action for the province of South Holland can only be sketched if the province translates this specific evaluation into the possible use of the policy, subsidies and other instruments to seize the opportunities in South Holland for future-proof CCU chains.
We divide our visions into three main lines: climate, technology and economy. Each of these three main lines provide legitimate reasons for investing or not investing in various CCU routes. As a result, the province of South Holland has a variety of motives to focus on a specific CCU route. Eventually, the question of 'what would be best for the province to focus on' is about an integral assessment of these three dimensions. Finally, we discuss the restricting and/or driving role of existing and new regulations in further detail from both a national and a European perspective.
Want to know more about CCU? Take a look at our news page and find out all about it!
Want to know everything about CCU? Or do you have a request for help?
Petrus is happy to help you!