A future without natural gas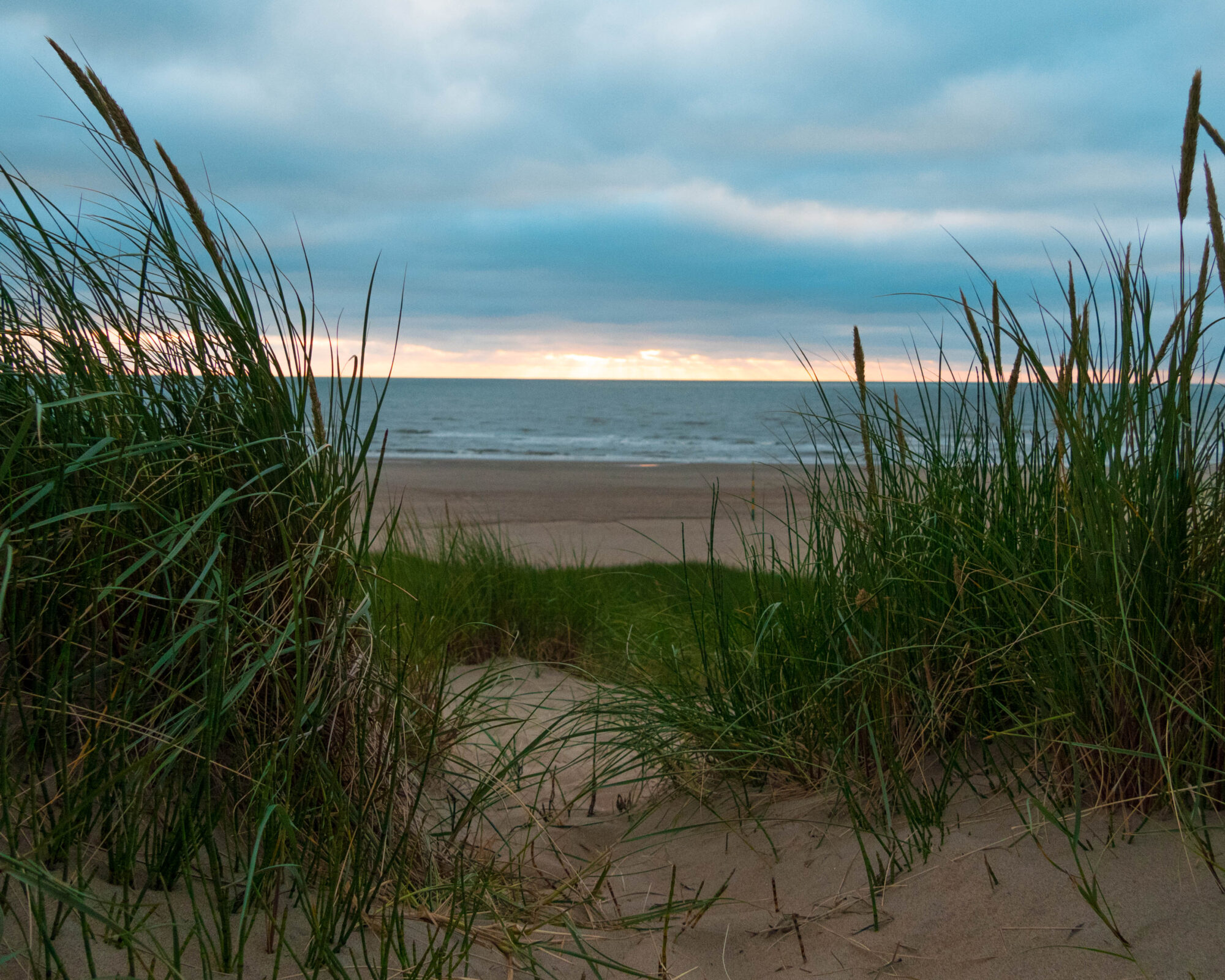 Municipality of Westvoorne
Municipality of Westvoorne
2021-2022
Annebel , Wouter
The four municipalities of Voorne-Putten are preparing for a future without natural gas. In the past few years, several studies were conducted to identify the natural gas alternatives. The findings were laid down in the report Heat Transition Vision Voorne-Putten.
All buildings heated in an alternative way by 2040 is the wonderful objective we are pleased to devote our expertise to.
The municipality of Westvoorne has commissioned &Flux to render support in drawing up a plan of approach for utilising geothermal heat. Geothermal heat is considered a sustainable heat source that can be used as a replacement for natural gas – an ideal solution for providing homes with sustainable heating and warm water, for instance.
In the Heat Transition Vision Voorne-Putten, the Goudhoek district in the municipality of Westvoorne is designated as a district that has excellent chances of being free of natural gas by the use of geothermal heat. A geothermal heat source is under development at about three kilometres from the Goudhoek district. Initially, this heat source will provide the local greenhouse horticulture with sustainable heat.
The initiator – Sustainable Voorne – informed the municipality it is willing to supply any remaining heat to Goudhoek and possibly to other Westvoorne districts in the future. This is a perfect opportunity for the municipality to disconnect the built environment from the gas grid, but it also requires a well-considered approach.
&Flux will support the municipality in drawing up this plan of approach, which makes clear: – who the primary players in the case are and what their interests are; – which processes need to be organised and how these are interrelated; – which role the municipality can and wants to play in bringing about this transition opportunity; – what the feasibility of the case is; – which market strategy has to be followed for designing the heat chain; – which decisions (go/no-go moments) the municipality of Westvoorne has to or can make at which specific moment.   With this project and the close cooperation with the municipality of Westvoorne, &Flux contributes to accelerating the transition toward a future-proof society.
Want to know more about geothermal energy? In this article you will find out everything.
Would you like to learn more about this project?