Investment strategy Engie Rotterdam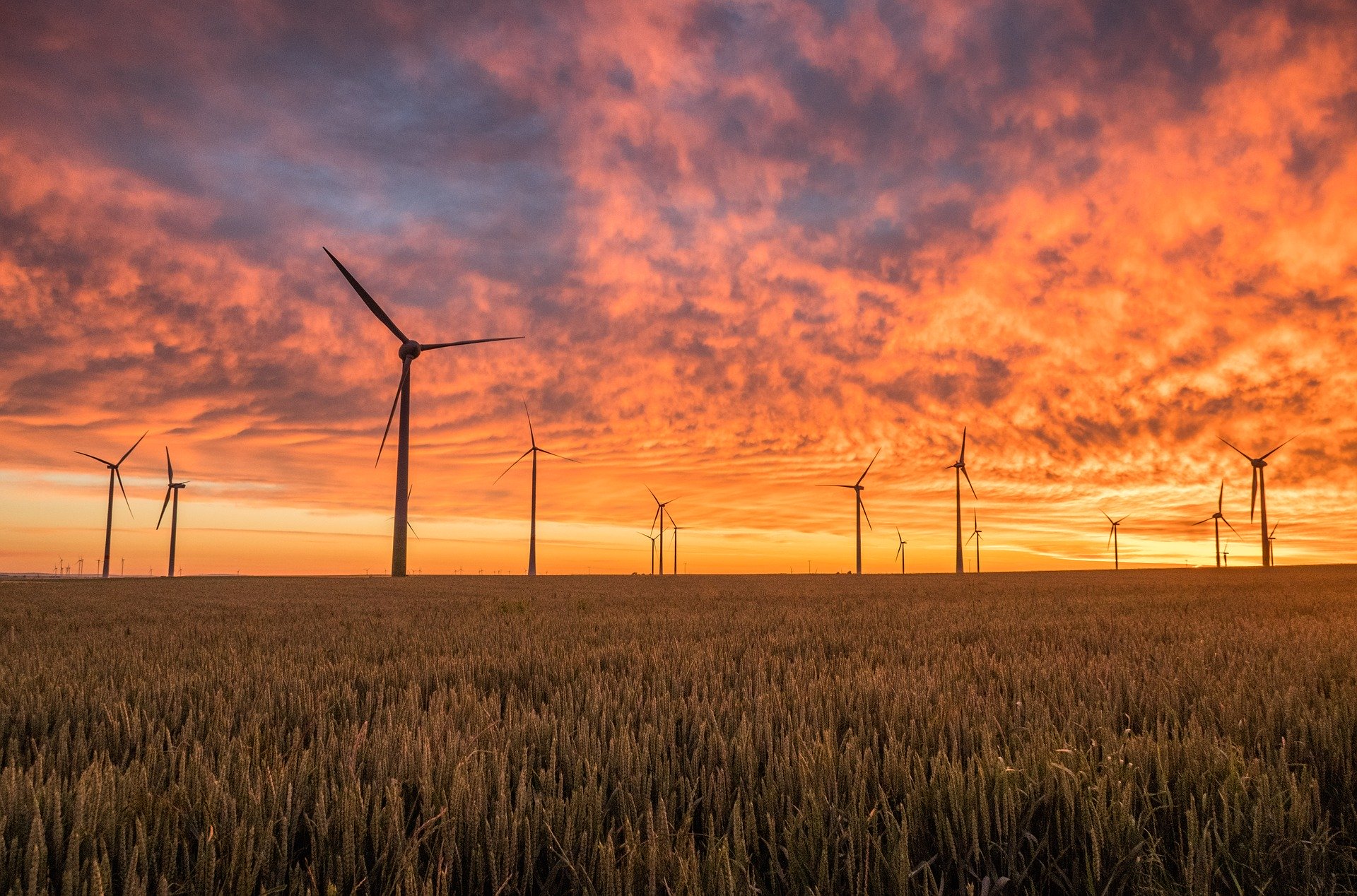 Engie
Rotterdam
2019
Petrus, Sander
With the sale of the Rotterdam power plant in 2019, Engie has marked a turning point in its business strategy. Engie wants to make 'zero carbon as a service' big in the market. One of the most interesting areas in which to test this and make it big is the Rotterdam region.
Building an investment strategy for the Rotterdam region. For it to mean something, you must 1) first understand what Engie is and what its core qualities are. After that, you want to have a clear picture of 2) what the Rotterdam field of influence looks like, who the trendsetters are and where the greatest regional challenges lie. The combination of these two leads to 3) an investment strategy for both the positioning of Engie in the region and 4) the concrete projects in which Engie can make a difference.
&Flux is coordinating this search. And we are enjoying every minute of it. With these projects, we are working from the ground up on new revenue models and are turning sustainability into business. A wonderful assignment!
Like to get in touch?
Petrus can tell you all about this project!