& Circular economy
& Climate adaptation
Park Poelzone Westland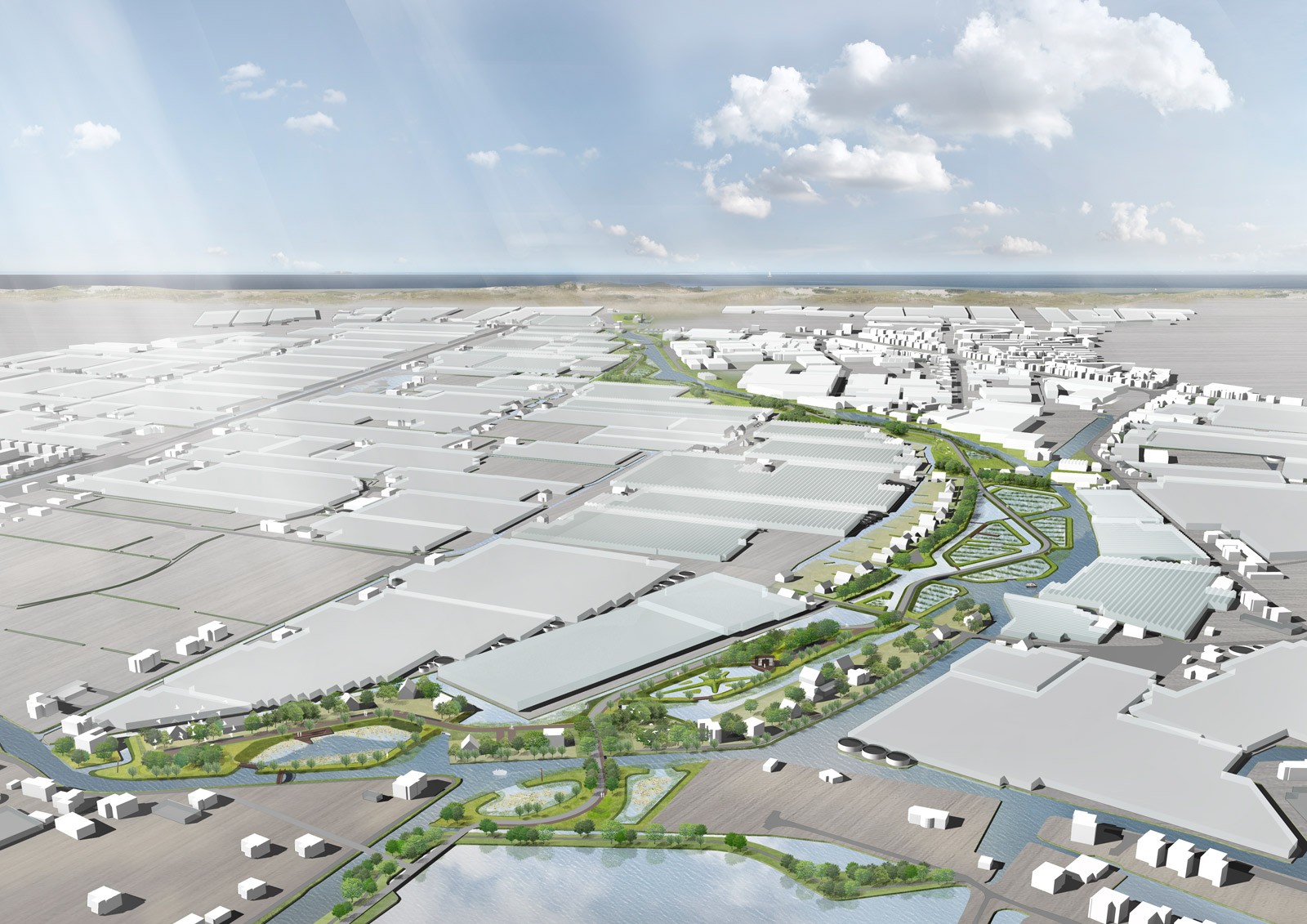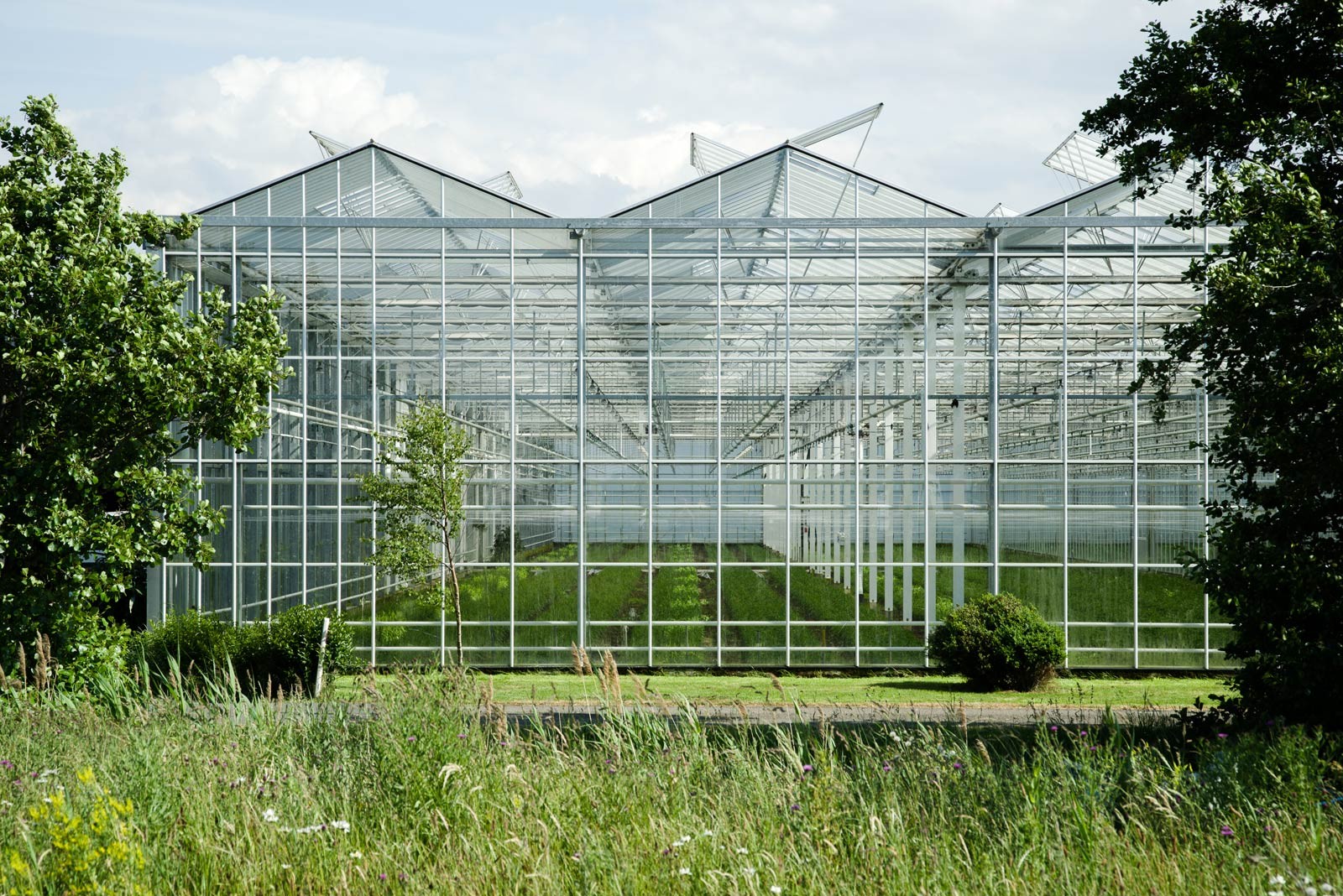 Rijk, provincie, gemeente, waterschap, glastuinbouwsector, regio en ontwikkelaars
Westland
2009 – 2016
Petrus
The Poelzone Westland project combines nature development, water storage, new recreational route structures, large-scale relocation of homes and the restructuring of greenhouse horticulture. With a joint investment of more than €40 million, the state, province, municipality, water board, greenhouse horticulture sector, region and developers all worked together on this challenge.
Petrus supervised this project in the past, but today's result is still something to be proud of. In 2009, the first foundations were laid for what we now know as the Poelzone in Westland. From 2009 to 2011, Petrus guided the entire development of the business case, coalition formation and investment decisions. From 2012 to 2014, he supervised the preparation of the project, from the design and technical estimation to land acquisition, coalition management and political integration. From 2014 to 2016, the focus was on the implementation process. During that phase, we focused on quality and cost control – from the civil implementation to the municipal management. The project was completed in 2016, on schedule and on budget.
Like to know more?
Petrus (still) knows everything about this project!