& Circular economy
& Energy transition
Guideline Circular Regional Development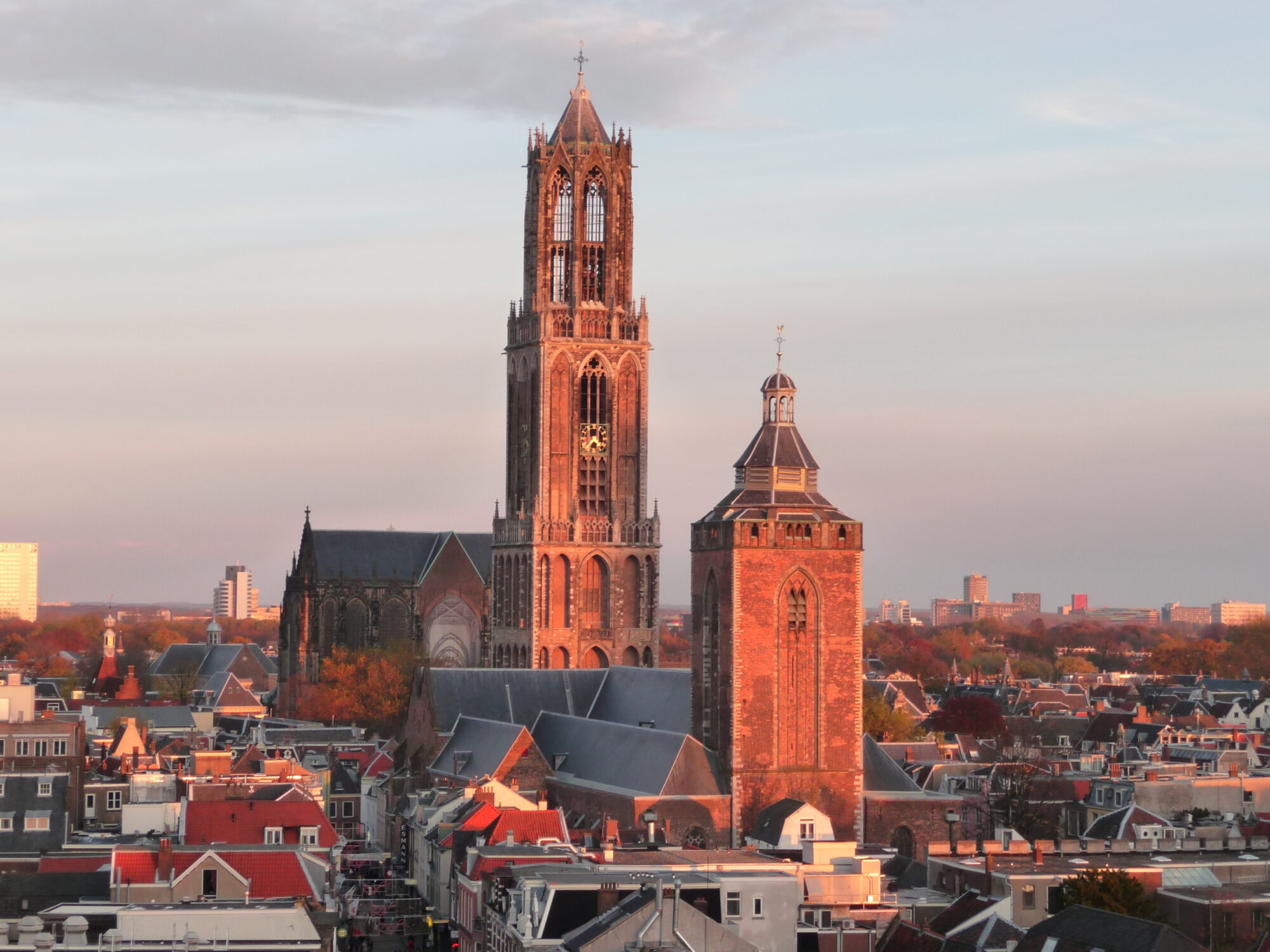 The Province of Utrecht
Utrecht
2021
Jil, Mark, Sander
Land is a scarce commodity in the Netherlands and yet there are many challenges that require space – and therefore also land. The country currently has a major housing shortage: an estimated one million additional homes will need to be built in the coming years. Space is required for sustainable energy generation – such as by wind turbines and solar parks – and to make the Netherlands climate-proof. And there must still be space left over for recreation and work and land on which to grow food. ​
The Province of Utrecht wants to speed up the transition to a circular economy. In addition, in the framework of the Environmental Vision the Province has committed itself to spatial development that focuses on health, climate and the living environment. These issues are posing huge challenges in the field of regional development.And all of these principles must be incorporated into a 'circular regional development' approach. Given the complexity of this approach, it is also important to include employees (administrator, area manager, project leader, consultant, etc.) of the Province of Utrecht at various levels (strategic, tactical and operational). In the context of this approach, the Province of Utrecht has asked &Flux to develop a guideline for circular regional development.
For &Flux, a circular society means a future-proof society that is not just aware of the limits of the planet and the population but that also focuses on the well-being of both.
This approach is inspired by different models and theories.They include the research of the EllenMacArthur Foundation, the Donut Economic Model and the Green Paper on Circularity and regional development.All of these theories are about smartly reorganising flows of raw materials and closing cycles with the highest possible value conservation. Here we have no preference for a single model because no model represents the entire reality. We actually think that it is important to situationally switch between the various models in order to make the transition to a circular society successful.
We believe that the transition to a circular society is a process that we as a society are only beginning.This includes building new, circular structures, but also breaking down the old structures. It means that different steps and roles are required for the Province in both processes on the different levels (strategic, tactical, operational).
In our opinion, circular regional development revolves around two basic principles that apply in different phases of the life cycle of the region (design, construction, use, end of life) and on different scale levels (building, area). These two basic principles can be simplified as follows:
An area must be as multifunctional, adaptable and degradable as possible in order to facilitate the multiple use of space and changes during the life cycle of that area.
The raw materials and energy flows must be as circular as possible during all phases of the life cycle while retaining the highest possible value.​
We are currently developing the guideline by means of a co-creative process in which we connect with the users at an early stage. In this way, we want to ensure ownership and support among the target group. In order to create a clear and user-friendly end product, for this assignment we will be collaborating with BAPAC Design, which complements our team as an expert in the field of visual communication. 
Like to know more?
Would you like to learn more about this project or this specific theme?
No problem! Mark would be happy to make an appointment with you.