The Municipality of Rotterdam finances innovations that contribute to the energy transition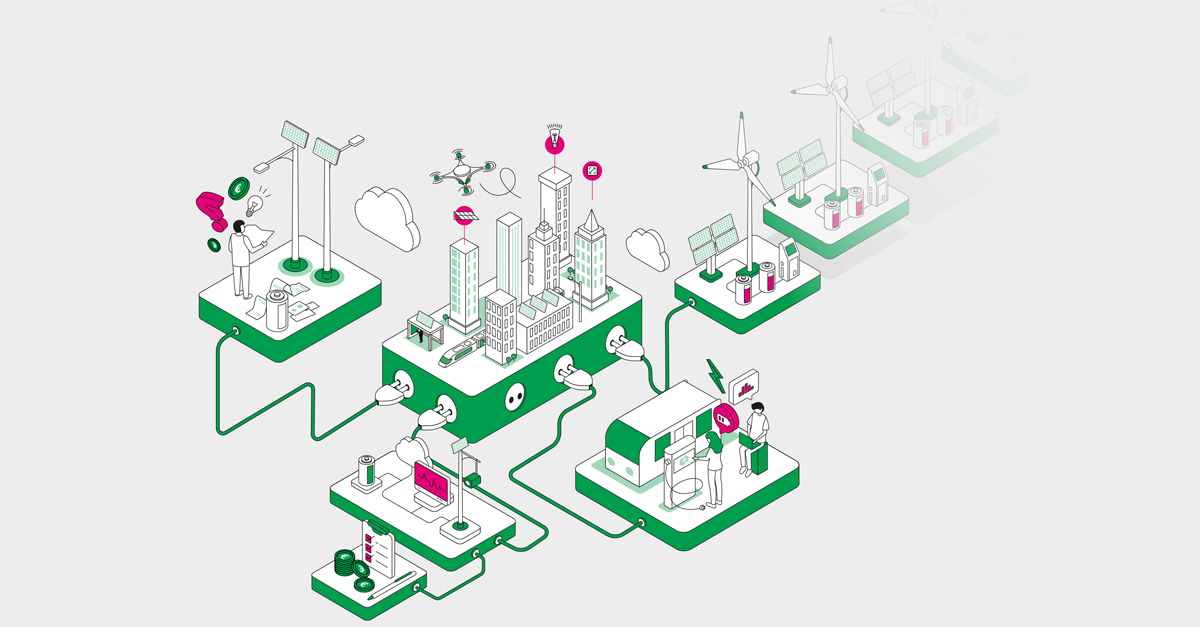 New 2021 subsidies for companies with smart sustainable solutions 
Five innovative companies have already started innovation projects in the city and port. From 2 March to 2 May 2021, new applicants can register for the second subsidy round under the Smart Energy Systems 2021 programme. They can apply for up to EUR 100,000 to make their innovative energy solutions commercially viable as soon as possible. Entries for this round can be submitted via ondernemen010.nl/SES.
Rotterdam has set the bar high: they want to lead the way. A clean, reliable and resilient energy system is part of our long-term strategy. SES2021 will ensure that energy becomes cleaner, smarter and more efficient. At the same time, it will generate activity and create jobs in the Rotterdam region. In this way, the Maasstad will continue to develop as an innovative city and region. Over and above the subsidy, SES2021 gives the selected companies access to a network of partners and knowledge.. The municipality's aim is to support a total of 15 to 20 initiatives in 2021. A budget has also been set aside for 2022.
The Municipality of Rotterdam selected five innovations from sixteen submissions entered in the first subsidy round. These five companies are focusing their efforts on higher energy yields from wind, green hydrogen production, better utilisation of energy sources through a better understanding of the energy network, wide use of small wind turbines in the built environment and smarter, more efficient use of heating grids.
And needless to say that makes us happy and proud to be part of this process. As &Flux staff members, Michiel Goossensen and Tanja Voogd are working together with Gideon van Toledo on the Smart Energy Systems programme.
In January, Alderman Arno Bonte (Sustainability) visited the companies electronically. 'By supporting innovative entrepreneurs who have already taken steps in the development of innovative energy solutions, we can accelerate the energy transition. The programme focuses on further development and scaling up to provide the economic boost needed to create new jobs.'Rotterdam needs companies to be innovative if it wants to retain its important economic position in the future.
More information about the Smart Energy Systems programme and the participating companies is available on ondernemen010.nl/SES.