& Raw-material transition
A look at the long term: the potention of Hydrogen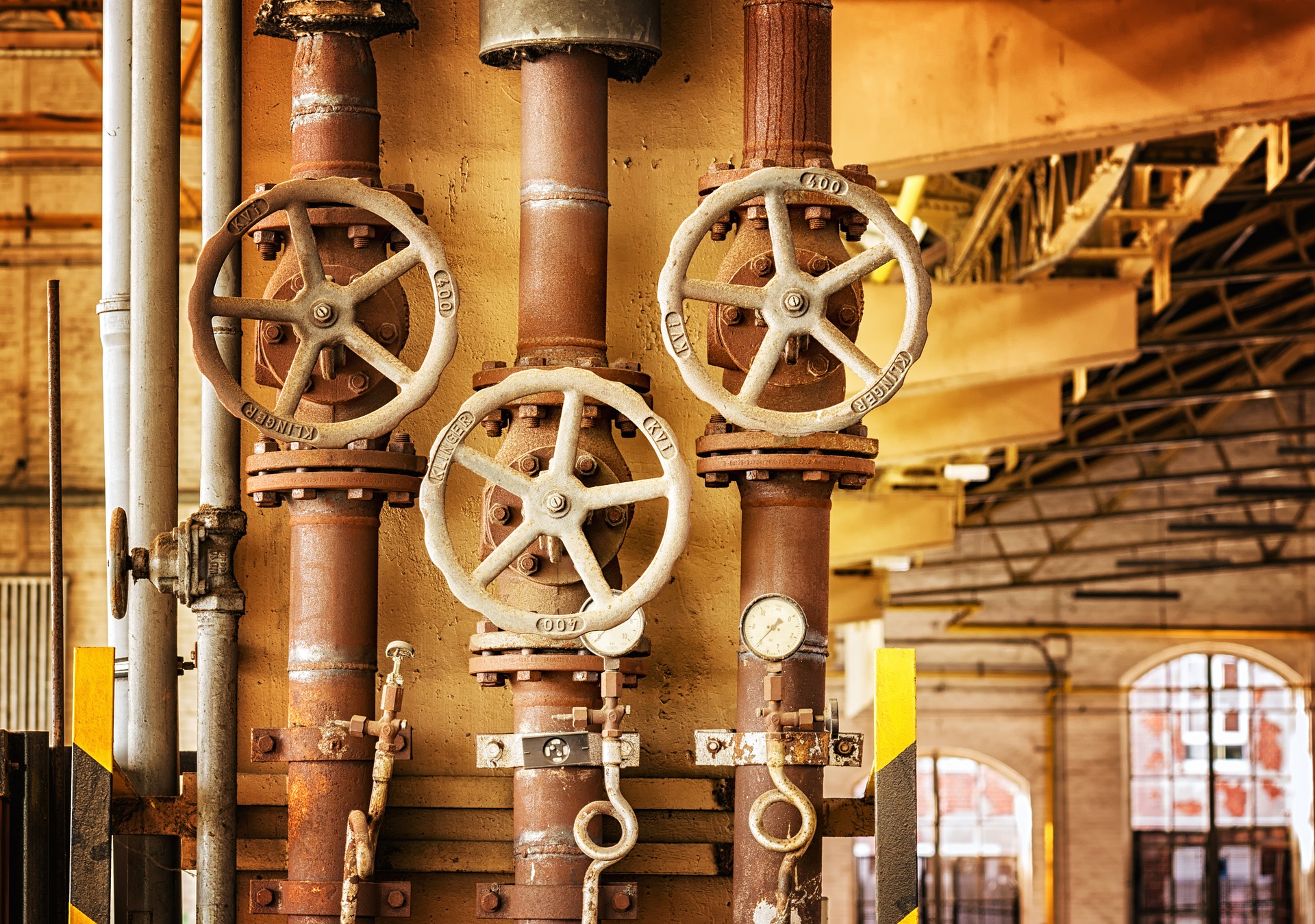 Alongside residual heat, wind energy, solar energy, geothermal energy and green gas, hydrogen is one of the solutions for a sustainable energy supply. What is hydrogen actually and what can we do with it in the Greenport?
Hydrogen is a very small and simple molecule consisting of two hydrogen atoms. It has a very high energy density and therefore explodes quickly. It can be made from natural gas or from sustainable energy and water by means of electrolysis. Hydrogen can be used as a fuel, as a storage medium for energy or as a raw material in all kinds of (chemical) processes.
The challenge when using hydrogen is that the availability of environmentally-friendly hydrogen is still very limited. And it will remain so for a long time to come. That is why we should only use it when other forms of sustainable energy are not possible or where the business case for alternatives is not appropriate. Hydrogen is therefore mainly used as a raw material in heavy industry and as a fuel in transport and logistics.
Hydrogen is also interesting for the Dune & Bulb Region. Every year, millions of litres of diesel are used to power regional transport and agricultural machinery. With that volume, it makes sense to investigate whether a hydrogen filling station would work in the region. Needless to say, this will only work if more and more hydrogen-powered trucks and agricultural vehicles are purchased at the same time. In the time to come, we will investigate whether such a business case could be used.
An additional advantage: hydrogen tractors emit no CO2 but also no nitrogen. This makes it extra interesting for growers that want to invest in the vicinity of nature reserves.
What do we need to do in the time to come?
Map out the demand/need for (a specific amount of) hydrogen. Without a specific demand, there will be no infrastructure for hydrogen.
On the other hand, entrepreneurs will not gravitate towards hydrogen (purchase tractors or trucks) if there is no prospect of its adoption. That is why we plan to also hold talks with suppliers of hydrogen and filling stations. What do they need from the growers in the region?
There is another possible application of hydrogen. Growers who have covered their roofs with solar panels only use them for their own energy consumption for part of the year. It is not yet certain whether it can actually be done, but imagine that the growers could store the unused energy locally in hydrogen and use it later for heating and/or as fuel? Are techniques for this already on the market, and when can they be used? This in any case reduces the pressure on the electricity supply and offers an alternative to the business case of return delivery. We will also be working on this as part of the Greenport's sustainability programme. Read more about this programme -> https://nflux.nl/project/samen-werken-aan-het-programma-duurzame-greenport-duin-bollenstreek/
Get in touch
Questions?
Feel free to contact Annebel if you have any questions! Feel free to send her a message and she'll get in touch with you.