& Energy transition
& Raw-material transition
Hydrogen strategy Port of Tallinn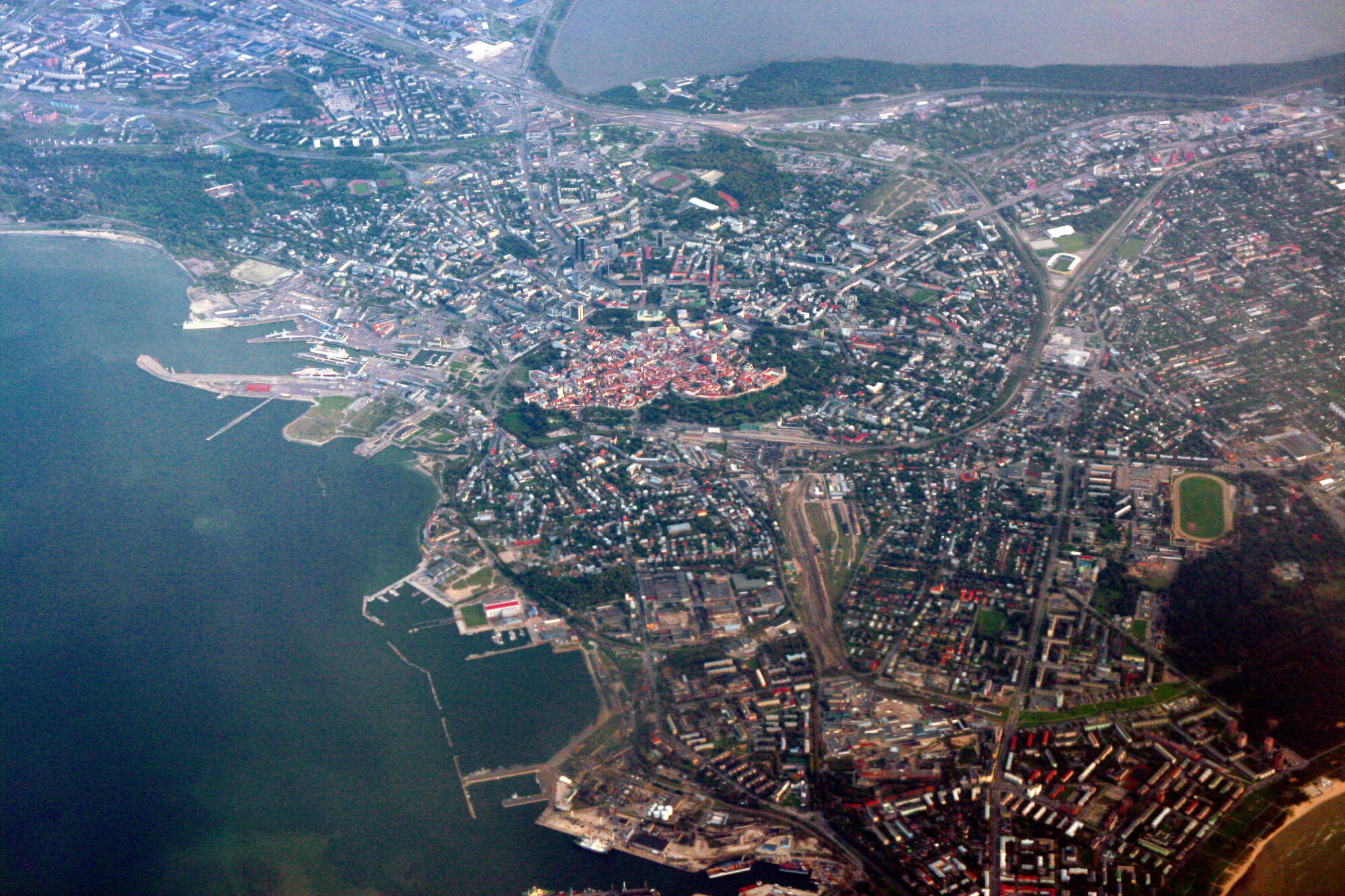 Port of Talin
Estonia
2021
Petrus, Thea, Mark
Port of Tallinn, the main port operator in Estonia, asked us to draw up a hydrogen strategy for the port. Port of Tallinn manages several industrial and passenger ports in Estonia and wants to be ready for the energy transition. While the world dreams about the opportunities that hydrogen offers, the port authority wanted a clear, hands-on strategy that describes how it can respond to that new world.
With its brand new government, Estonia is currently exploring how it can invest in hydrogen. A number of companies and organisations are already active in the field and the first pilots are being set up, but a large-scale plan with an international or national strategy has not yet been drawn up. That is why Port of Tallinn, a major player in the Baltic Sea, has taken the initiative to develop a hydrogen strategy. In doing so, the Port is responding to the call in the National Estonian Energy and Climate Plan: 'Industrial ports should be the main development centres for clean hydrogen in order to provide it to ships and other vehicles.'
And this strategy is being well received in the Estonian business environment. Major parties such as Alexela (oil and energy company), Liwathon (logistics and supply chain), TS Laevad (ferry company) and HHLA TK Estonia (terminal company) support the Port's ambitions and are interested in contributing ideas and playing a role in the future. &Flux developed the strategy but also the collaboration between the parties that will implement this strategy together.
In the slideshow below you will find the external presentation of this strategy, but be sure to view the entire presentation.