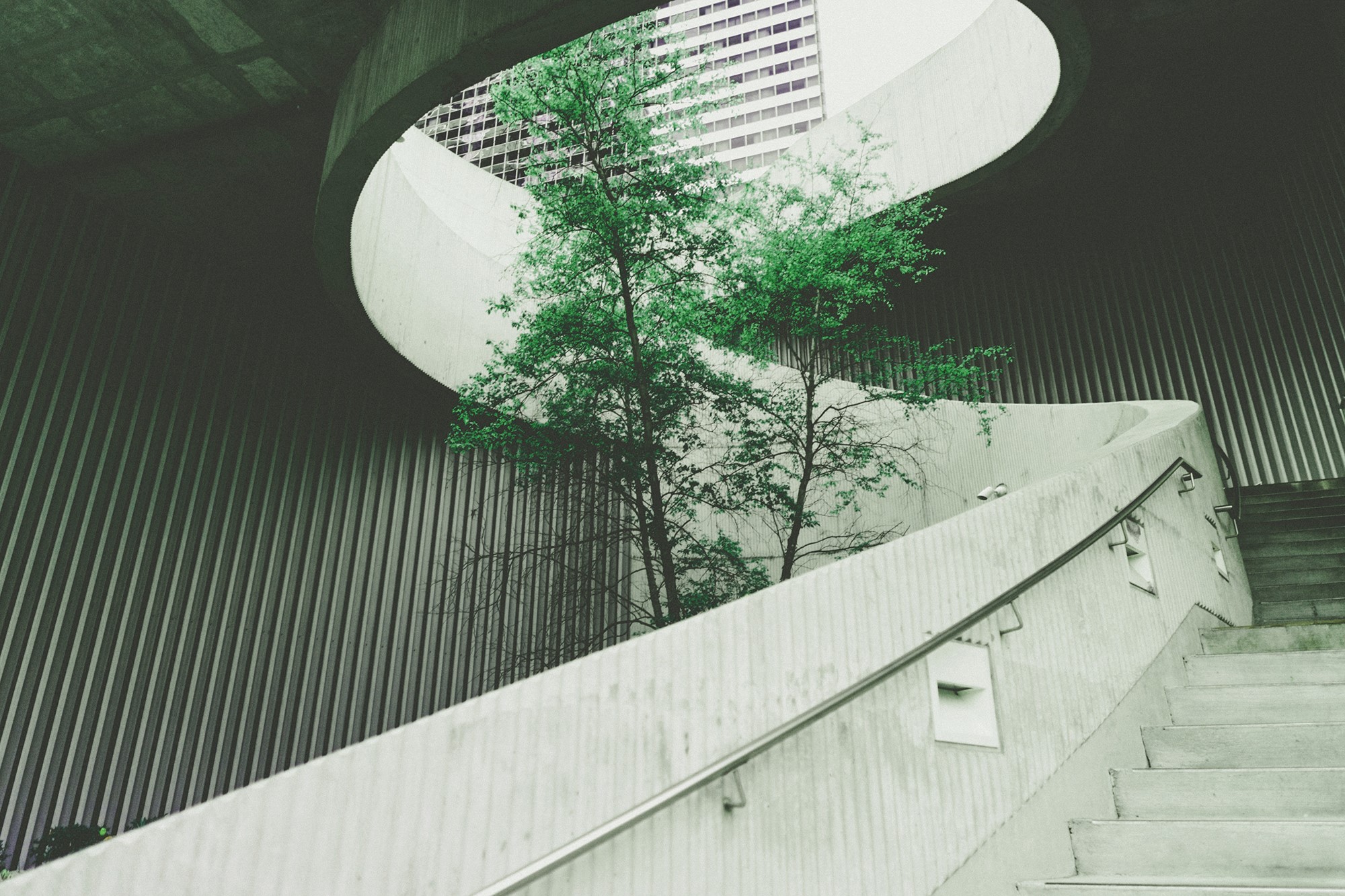 Curious about what we do, why and how?
Building new value chains, that's what drives us
&Flux is working on a future-proof Netherlands. Circular, sustainable and resilient. We want to change the world step by step.
By working together on an imaginable future, we are making possible what seems impossible for an individual organisation. Building new value chains – that's what drives us. We're not afraid of uncertainty or complexity, because they often hold the solution.
We regard working in a circular and sustainable way as an opportunity. In fact, for those who want to be successful in the future, a climate-friendly working method is an absolute precondition. That means looking beyond your own business, working together and thinking about the impact of growth and development on the climate and the future-proofness of your organisation. Besides creating a better world, this also generates satisfaction and enthusiasm in organisations and the people who work there. It offers opportunities to grow and develop. To jointly go in search of a new future in which we will create more value and pollute less.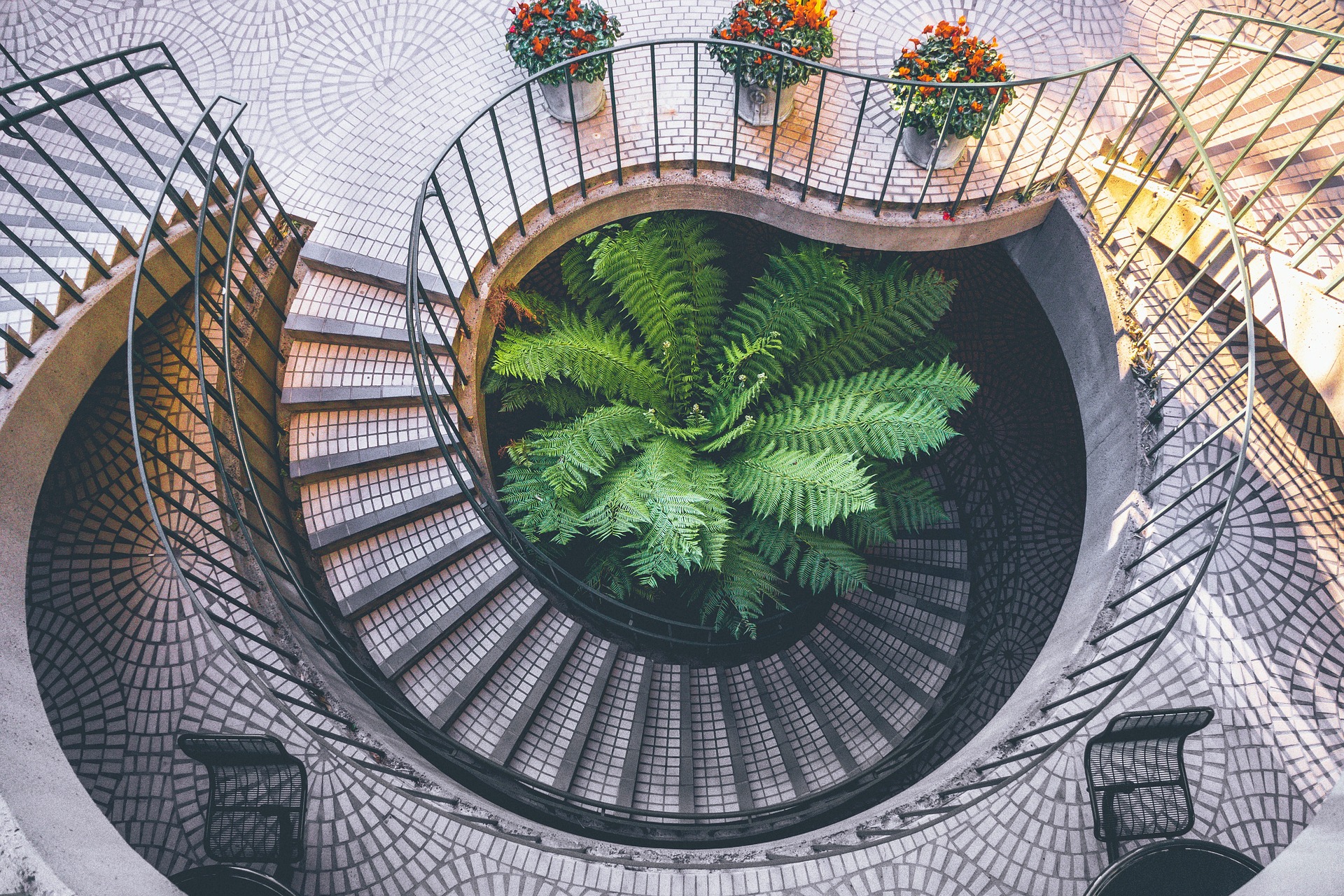 We transform business models and create new revenue models
In practice, this means that different organisations form coalitions. Together, they become a chain that creates value. Because we are all involved in a transition to a value-driven, circular and 'clean' economy.
We are happy to be on this journey together, because transitions are characterised by unpredictability and have an evolutionary rather than a revolutionary character. So step by step rather than suddenly turning everything upside down. Taking a positive approach, we look at what is possible and how we can take the next step forward in concrete terms.
You go faster alone, but you go further together. That is why &Flux builds coalitions and participates as a driver, leader and knowledge partner itself. Technology is important for innovation and at the same time is rarely the problem. Many technological solutions are already available. But how do you use them smartly? How do you make them profitable? In essence, it is about identifying a new revenue model. To dare let go of the old models. For example, by transforming a data centre from a polluter to a supplier of district heating.
Converting convictions into action by offering organisations a perspective to act. This is how &Flux creates value. We do this by building relationships and coalitions based on an inner drive. &Flux understands how to accomplish complex transitions because we know how to bring market, government and policy together with innovations, business cases and technology. With the clear goal of making the world more sustainable together. We only work on projects that we truly believe in. That inner conviction is a prerequisite. And it is also our strength.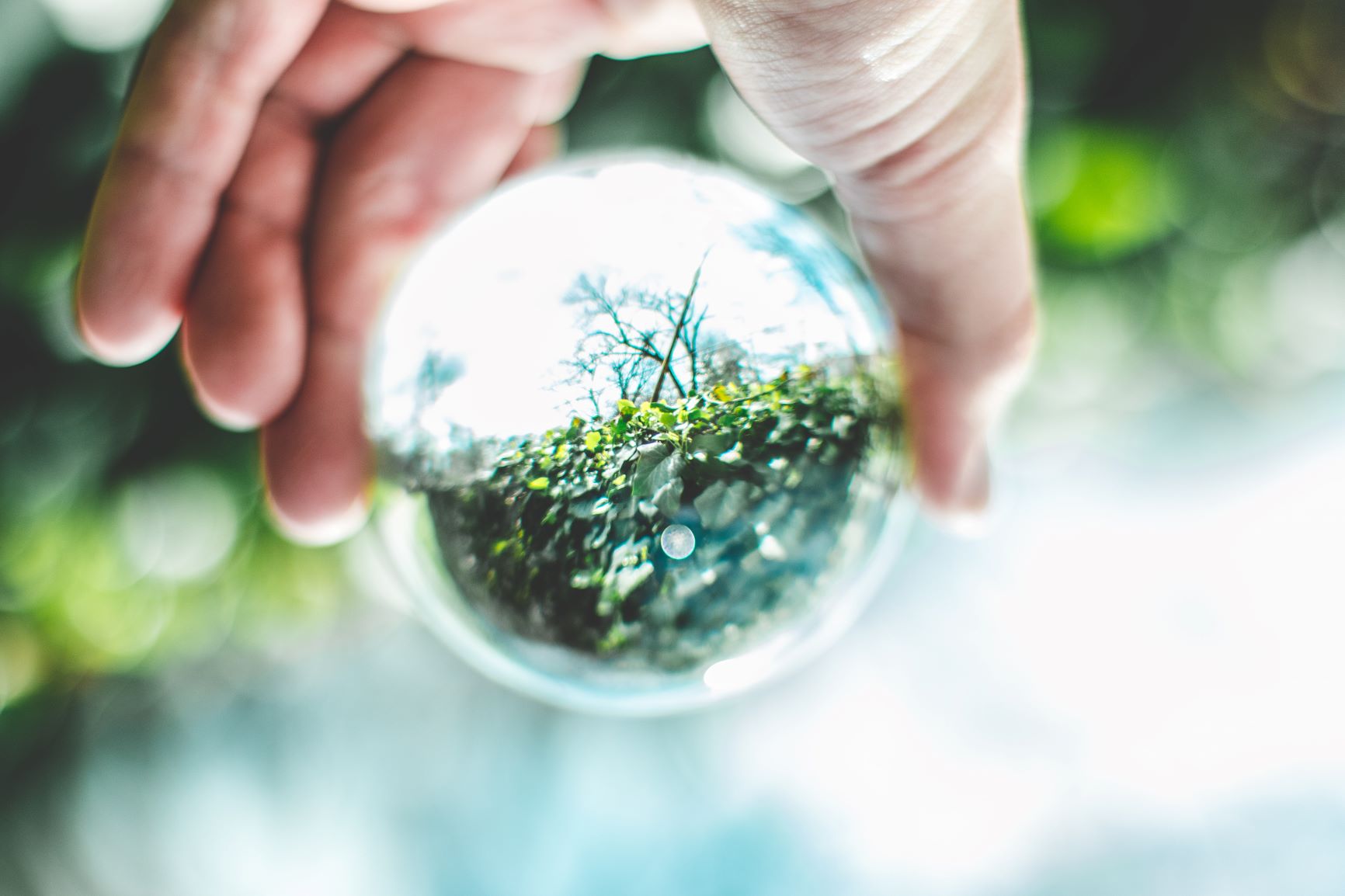 We facilitate the process and develop new propositions


We make our work concrete by leading programmes and projects. We also develop new value cases.
Such as programmes for large-scale social transitions. We work together with a large number of partners, where we fulfil a management role. For example, in the transition to CO2 as a raw material for a future-proof economy or in coordinating the sustainability of Dutch greenhouse horticulture.
Projects are concrete cases in which we jointly build new value chains in a coalition of partners. For example, developing a strategy for heating the city of Haarlem with residual heat from data centres, a solution for food waste in South Holland or a design competition for climate-adaptive measures in Amsterdam. Visit us if you are facing this type of challenge. We'd be more than happy to help you.
LIKE TO GET ACQUAINTED?
Petrus would be happy to
get to know you!